I am incredibly proud and pleased to add section with the list 
FRIENDS OF UGNE_BAKES
Culinary goals:
~~~~~

Meridian Products are intensively used in My baking, and I am extremely happy to be part of their wonderful team as an AMBASSADOR and spread the word on just how Nuts About Nuts we all are."
If you wish to explore the superb range of their products, please visit their Website
~~~~~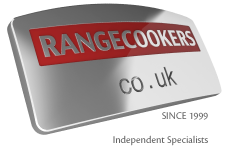 After weeks of intensive research and enquiries, I found that Rangecookers were indeed a Company whom understood my needs in search and was most efficient/helpful in deciding in just exactly which oven will be fit for my purposes. Great assistance of their knowledgeable staff.
If you on a hunt of an oven or a cooker pop to their website for a great selection of brands and styles.
~~~~~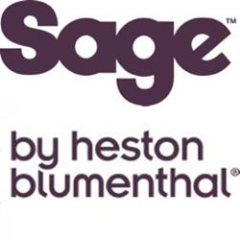 No baker or no kitchen is fully complete without a good electric helper. And my helper happens to be durable and stylish Stand Mixer by Sage
@SageAppliances
Sports goals:
                                                                          ~~~~~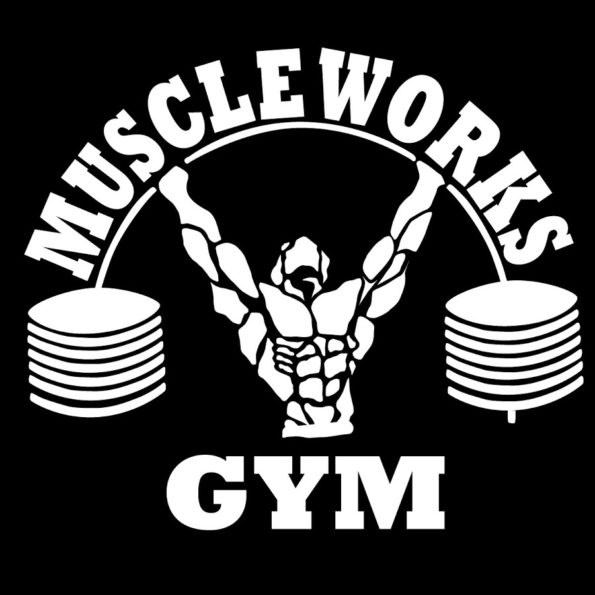 Muscleworks Gym, home to many of the UK's top bodybuilders was founded by Sav Kyriacou in 1988 when he was competing as a bodybuilder. Sav set out on a mission to create the ultimate training environment for himself which rapidly became famous for forging some of the most impressive physiques the country has ever seen.  It is arguably the most successful gym in the UK when it comes to the amount of Champions it has made over the years
I am happy that Sav has agreed to guide me on my journey on becoming a Bodyfitness Athlete of Great Standard and delighted to become part of what is a great legacy!
~~~~~

It is important that your road to fitness however should always start with your body getting the correct nutrition, both food and importantly so supplements. That's where my sponsors, NRGFuel Sports Nurtition can help you in whatever your fitness goals may be. NRGFuel stocks only the finest sporting supplements out there on the sports nutrition market, which are not only very effective, they are affordable too which means building muscle and getting more lean with less fat is totally achievable! One can say that at NRGFuel they know a thing or two about fitness and they for sure know what works, hence why I would highly recommend their products to assist you in achieving your goals.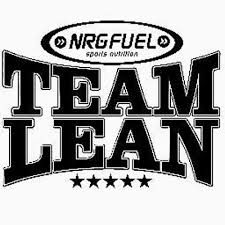 I'm happy to have them next to me on my fitness journey and …oh ….btw, their large selection of quality protein powders are magnificent for PROTEIN BAKINGGGG!  #strongerforlonger
                                           ~~~~~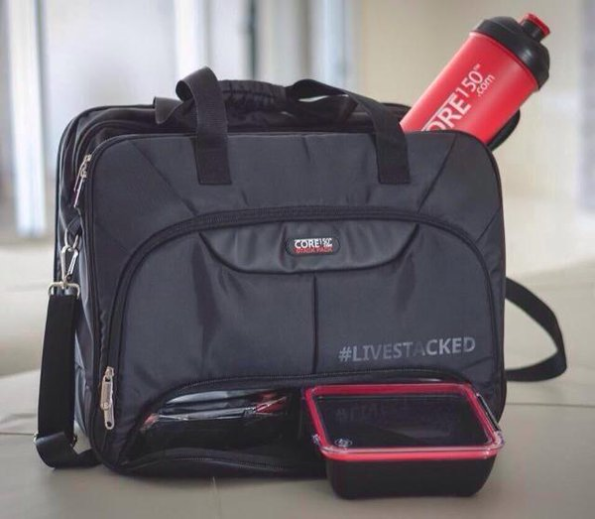 I am truly proud to have a great brand like Core150 supporting me towards my fitness goals, and spread the word about heir magnificent product range. You should check them out Core150 website. They have great selection of shakers and beautifully stylish stack packs to help you organise your every day meals on the go.
~~~~~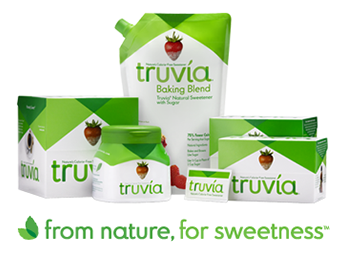 I absolutely Love using Truvia in my day to day life. Whether that be Baking or sweetening my fitness related meals. While the product label declares grams of carbohydrate per serving, this carbohydrate is erythritol (a sugar alcohol) which is used as the carrier for the intensely sweet stevia leaf extract. Erythritol cannot be used by the body to create glucose and it cannot be converted to energy (calories). The body removes erythritol without metabolising it.
www.truvia.com
0
0
1
Please share