Protein Chocolate and Peanut Butter Mug Cake
(high in protein, gluten free low carbohydrate)
Makes 2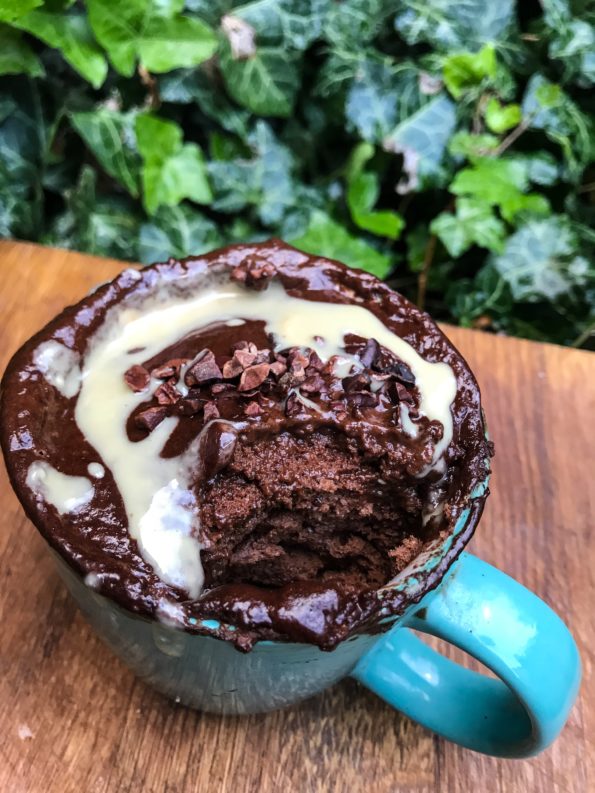 If you are a dedicated gym goer, or just like to keep fit and looking for quick and easy ways to beat the sweet cravings, this might be the option. I know, you think it's a cake it's not good for you.. but, it contains a lot of protein and not much carbs, so can be used as a meal replacement if needed. Or post workout treat 🙂
Anyways, I suggest you to try this moist and chocolatey cake, and promise- you won't be disappointed. You can top it with more Meridian nut butter ot pop some fresh berries on top to give it a sharp kick.
~~~~~
INGREDIENTS
55g ripe banana
1 scoop/ 30g protein powder of your choice. I used whey isolate (I used chocolate NRGFuel Super Whey)
1/2 tsp baking powder
25g cocoa powder
1tbsp fat free yogurt
55g Meridian crunchy peanut butter
2egg whites
METHOD
It couldn't be easier. Just grab a blender friendly bowl, blitz all till creamy, divide between two mugs and microwave for 45 seconds on a high setting.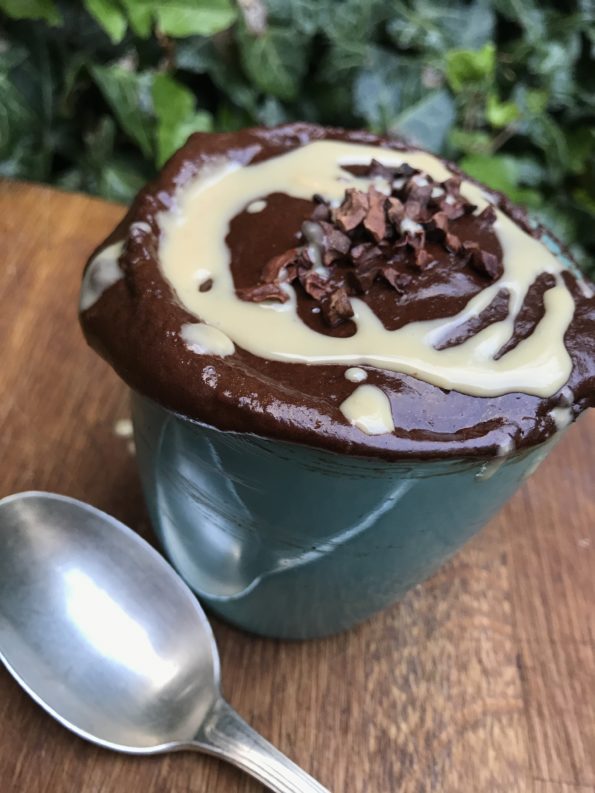 And Voila! Treat is served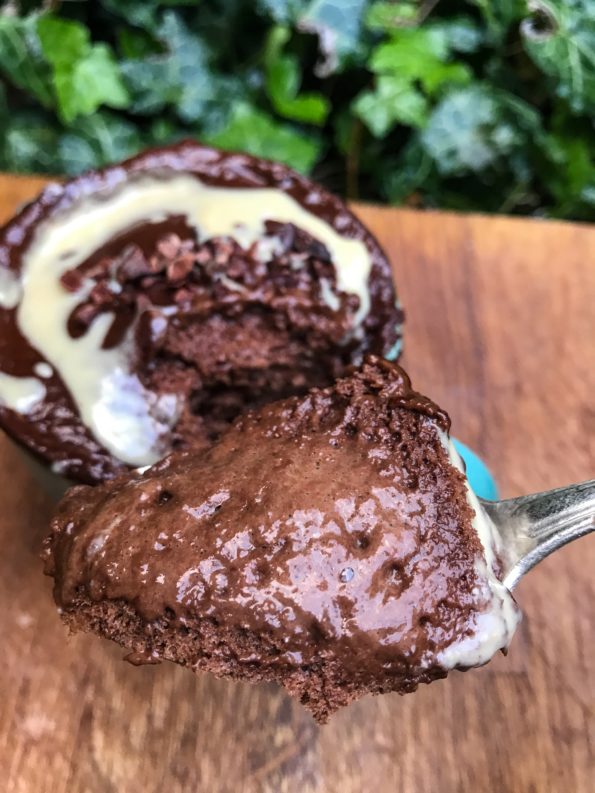 Values per Mug Cake-
Calories: ~300
Fat: 13.5g
Protein: 33.4g
Carbohydrates: 17g