Protein Orange and Almond mini cakes
(High in protein low in fat and carbohydrates. No refined sugars)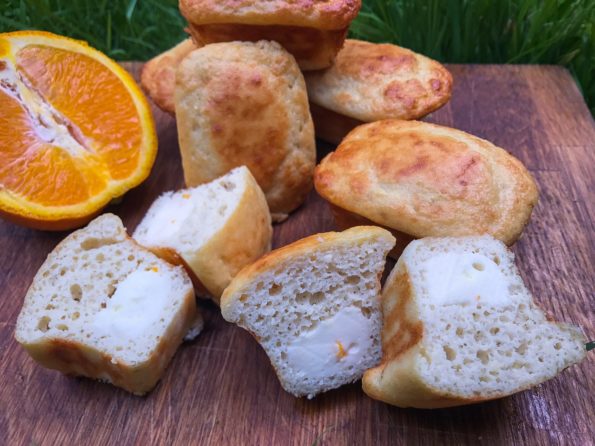 The idea for these little cakes came from well-known American treat- 'Twinkies' . I know, taste might not be anything like it, but at least look of them does 😁 Soft almond and marzipan smelling cakes filled with orange cream inside mm.. absolutely delicious fabulous treat for those who count their calorie intake. If you don't have the tin I'm using, can easily make them in a cupcake/muffin tin. I have calculated macros for 12, as my mini cake tin is of 12, but if you making them in muffin tins, can do 8 larger cakes.
~~~~~
INGREDIENTS
For the lemon filling
190g fat free soft cheese
18g tapioca starch
1tsp vanilla extract
Calorie free Stevia sweetener to taste ( I used Nick's sweetener drops)
Zest of an orange and juice of half half
For the cakes
Dry ingredients
170g Sukrin Almond flour (or ordinary ground almonds if have no Sukrin at hand)
80g vanilla NRGFuel whey isolate
1tsp baking powder
0.5tsp baking soda
30g calorie free Stevia sweetener
Wet ingredients
1tsp vanilla extract
145g natural fat free yogurt
2 large egg whites
1tsp almond extract
120ml unsweetened nut milk (I used Alpro almond)
30g calorie free Stevia sweetener
METHOD
Preheat the oven to 180'C line and grease cage tin with parchment paper or muffin cases.
Firstly prepare the filling. In a medium sized bowl pop all the filling ingredients and give them a good mix with a spoon until all combined. Set aside.
Now, in a larger bowl pour all your dry cake mix ingredients, give them a mix with a spoon to combine. Now add all the wet ingredients and give them a mix. Do not over beat the mixture, just until all folded in nicely.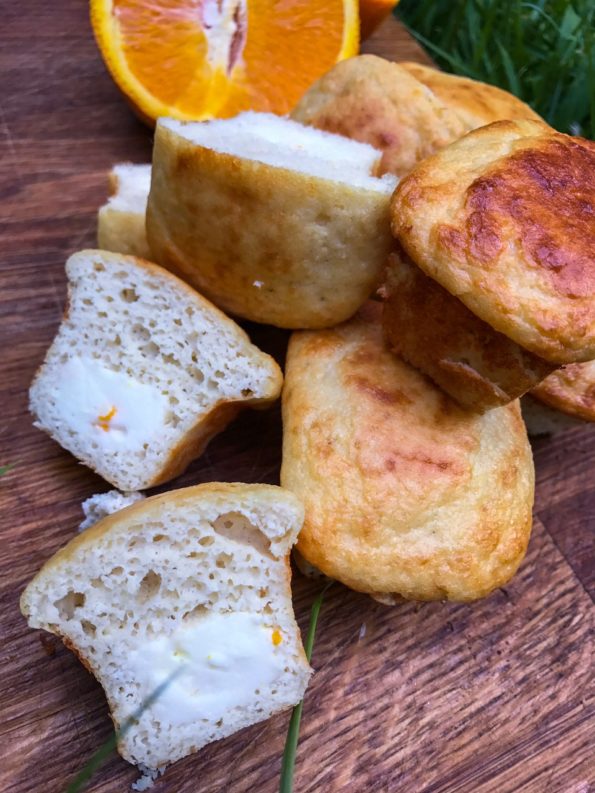 I used piping bags to pipe the mixture, but you can spoon it in too. Firstly pipe (spoon) some cake mix on the bottom of the cases, then pipe in the filling diving it evenly between prepared cases. After, top the remaining cake mix over and pop in the oven for about 10-12 minutes (or until the cakes turn slightly golden brown)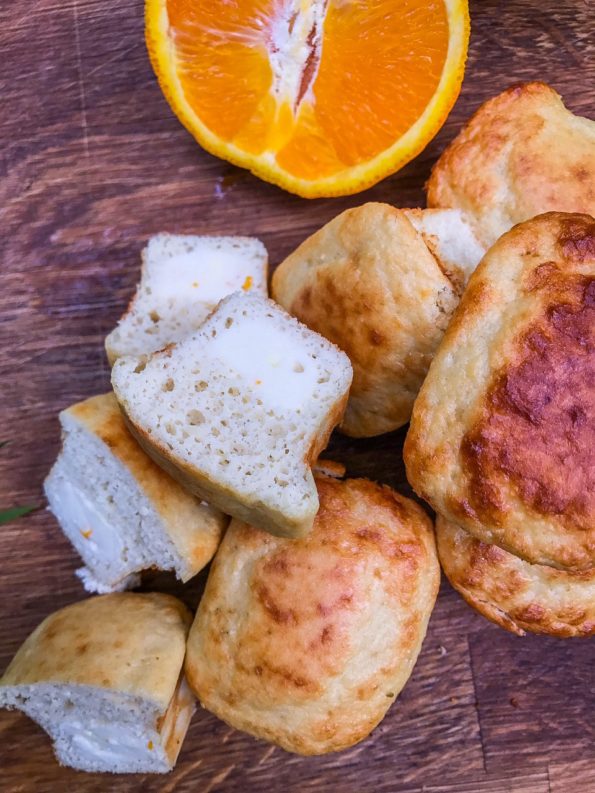 Leave them to cool down in the tin for 5-10 minutes and lift out on the wire rack too cool completely.
Enjoy as pre or post training treat…or just like that, as protein packed healthy snack.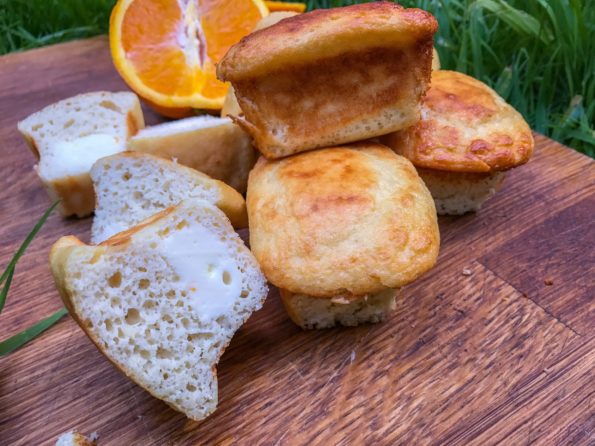 Macros (g per cake)      8 cakes     12 cakes
——————————————————————
Calories                            146cal          98cal
——————————————————————
Fat                                        3.7g            2.5g
——————————————————————
Carbohydrates                    4.1g            2.7g
——————————————————————
Protein                                  25g              17g
0
0
1
Please share