Protein Spiced Pumpkin Muffins
Perfect for Halloween
(high protein, low fat and gluten/sugar free)
Makes around 16 muffins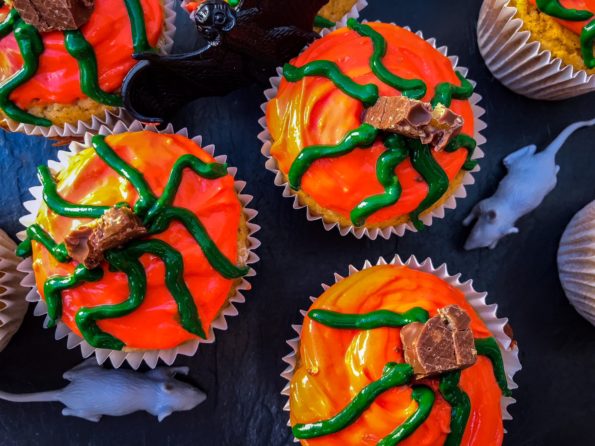 Gorgeous protein packed muffins, moist and fragment packed with true autumn flavours. It's all pumpkin and pumpkin spice galore going in to them.. with very little added fats (which comes from natural nut butter) they are gluten free and sugar free, packed with wholesome flours and topped with fat free creme cheese frosting.. because it's Halloween week, I have decorated mine with bright orange icing and NRGFuel protein bar, but you can leave the icing plain, well.. slightly yellow from the orange juice hehehe basically decoration is entirely up to your imagination..
As for another option- bake them in the baking tray, spread the icing on top and slice in to the bars 🙂
Enjoy, and try not to gorge on them.. as the flavour is evelishly good ^_^
~~~~~~
INGREDIENTS
Wet ingredients
180g very ripe banana
250g natural pumpkin puree (or simply roasted pumkin)
1tsp vanilla extract
1 large egg + 2 egg whites
130g fat free natural yogurt
2tbsp Meridian Macadamia nut butter
Pinch of sea salt
zest of half orange .
Dry ingredients
95g NRGFuel Vanilla Whey Isolate
½ tsp Mixed spice
½ tsp Cinnamon
½ tsp ground cloves
½ tsp baking powder
1tsp baking soda
30g Sukrin fat reduced almond flour
70g corn flour
Frosting
180g fat free crème cheese
80g freshly squeezed orange juice
20g NRGFuel Vanilla casein
Drop of vanilla extract
METHOD
Preheat oven to 180'c and line muffin tin with muffin cases.
Firstly blend all wet ingredients in the food processor until smooth. Set aside.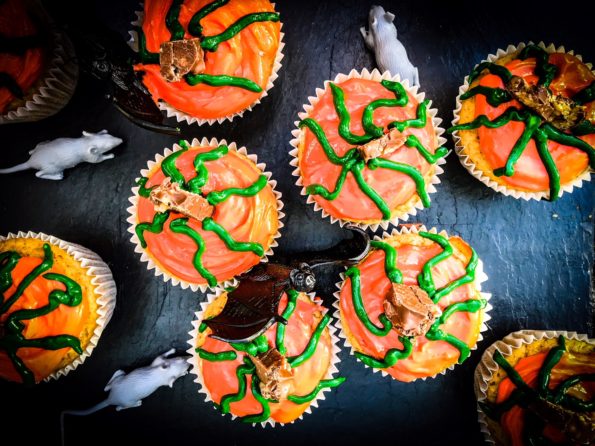 In another large mixing bowl combine all dry ingredients. Pour over wet mix and gently fold everything in with a wooden spoon or spatula.  (if you wish, can add handful of dark chocolate chips, but i opted out this time)
Divide the mix between  prepared  between cases and pop in the oven for 20min.
When done, remove the muffins from the tin and place on the wire rack to cool down.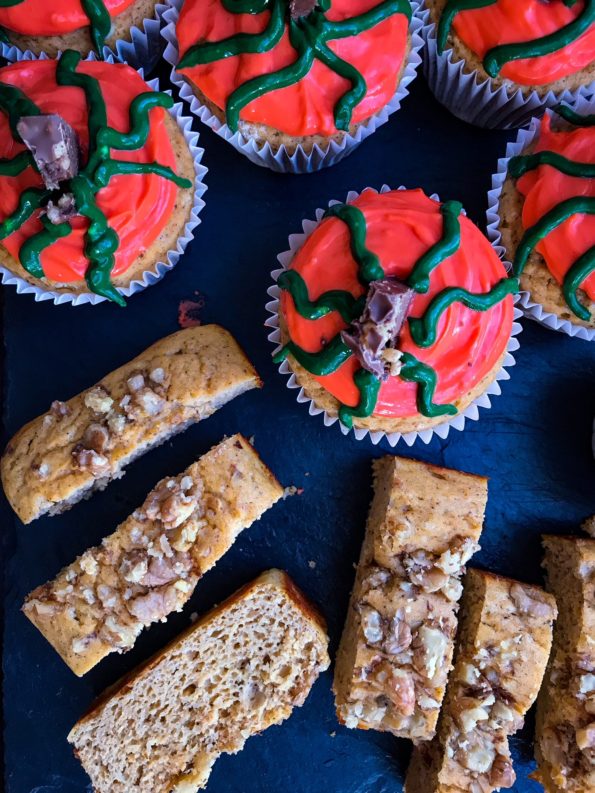 Prepare your frosting by whisking  all ingredients together. Can add some food cocoluring if you making them for occasion like me- Halloween. But you can just spread it on just like that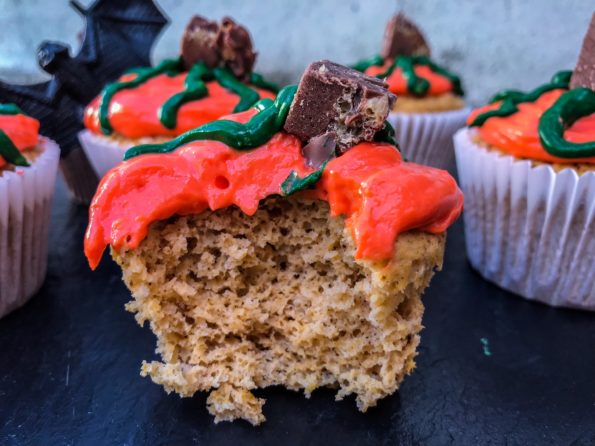 Enjoy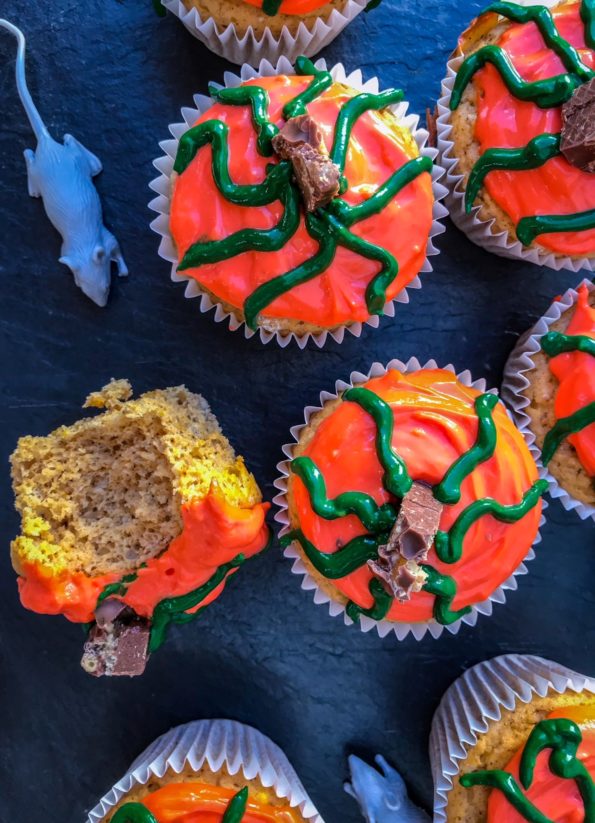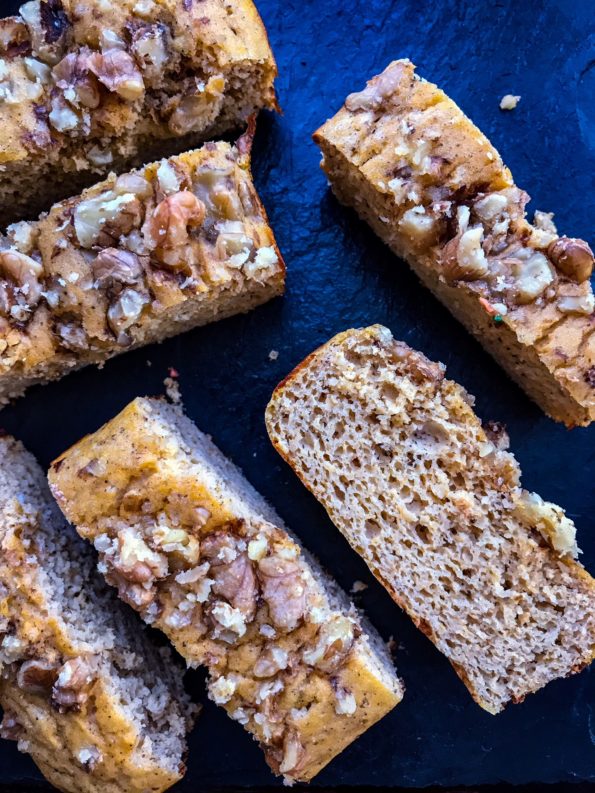 16
0
1
Please share