Welcome to Ugne Bakes, your portal to my world of modern, experimental baking!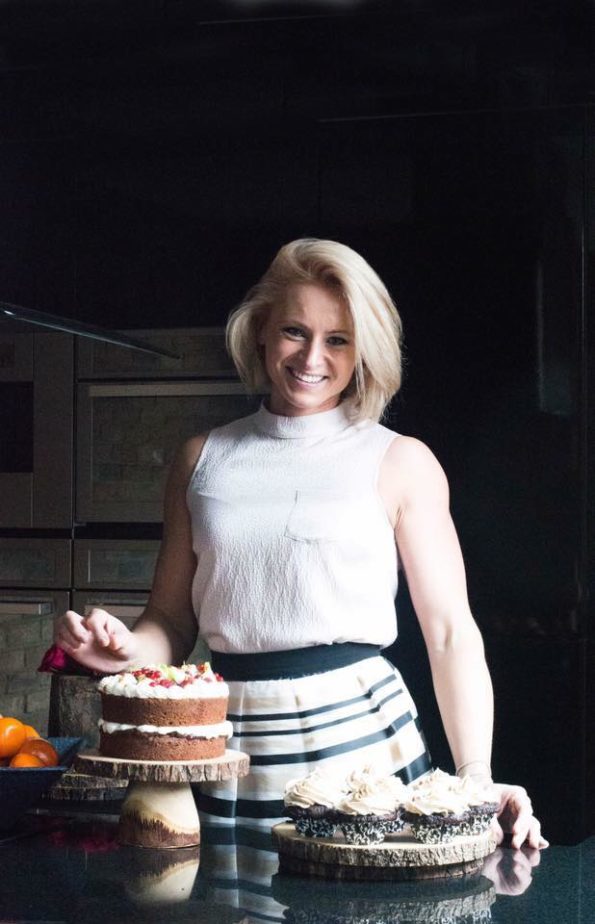 My fitness lifestyle has certainly influenced the way I approach myBaking! I'm forever pushing the boundaries, defying rules, in order to create healthier bakes and these are the kind of 'treats' you can eat on a more regular basis without feeling guilty, greasy or bloated – one can say it is the ultimate indulgence without the usual extreme feeling of guilt!
I will therefore have a page published which is almost exclusively dedicated to the low-fat ("skinny") recipes, with a growing number of 'clean' eating, vegan, and gluten-free options. I am passionate about the fact that I believe that in the modern world we live in, we can make healthier choices that taste just as delicious as their 'full-fat', sugar-loaded indulgent counterparts. I aim to show the world that we can indulge and still look good and feel even better just by the way we make healthier choices when we think about baking as we know it.
From My heart- to Your tummy…
And the gloves are off
Contact me on:     ugnebakes@gmail.com
679
0
6
Please share