Vitamin Protein Shake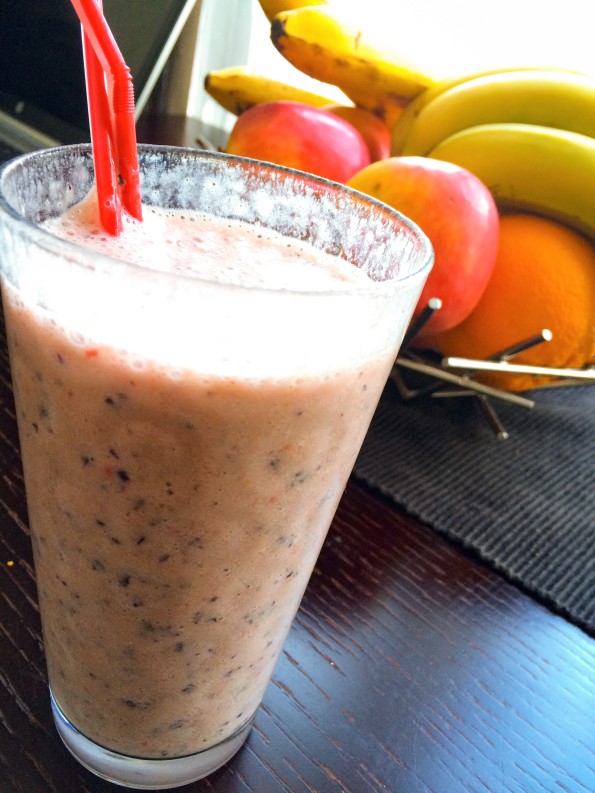 As you may all know, I am concious about my diet and every day calorie consumption due to my training. I have around 5-6 balanced meals a day, which for most would look an enourmous amount of food. But my meals are rather small, and when you keep your food intake regular, metabolism swith startrs working as you are never hungry and your body will not start storing fats due to alerts it is getting hen hunger trigers the brain.
You might think that is way of eating will make you gain weight, but it is the other way round, if you will eat balanced and healthy meals!
As I had bit naughty breakfsst today(as Sundays usualy is one day a week when I let my self have 'cheat meals' ) my mid morning meal I chose this ligt and fruit filled protein shake 🙂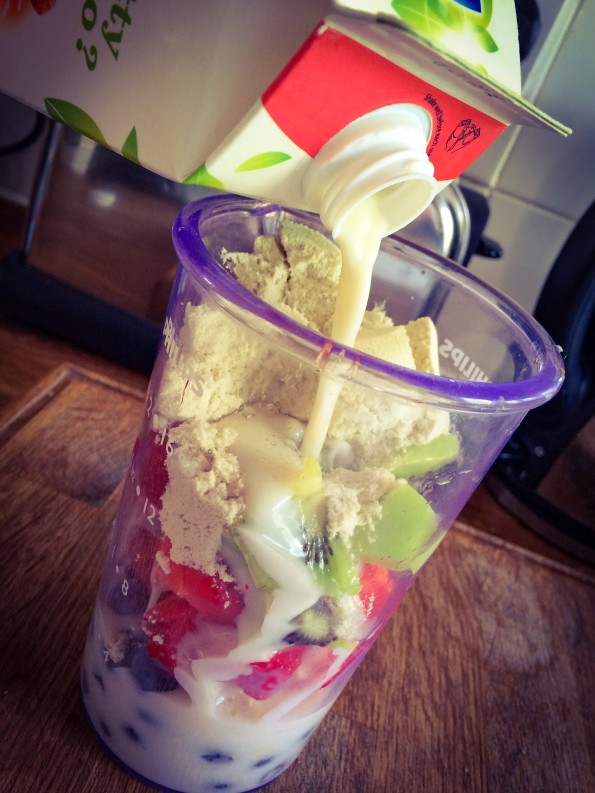 I took few handfulls of blueberries, 6 strawberries, 2 kiwi fruit and schoop of protein powder 🙂 all topped up with unsweetend almond milk ir blended in to this delishious smoothie. 🙂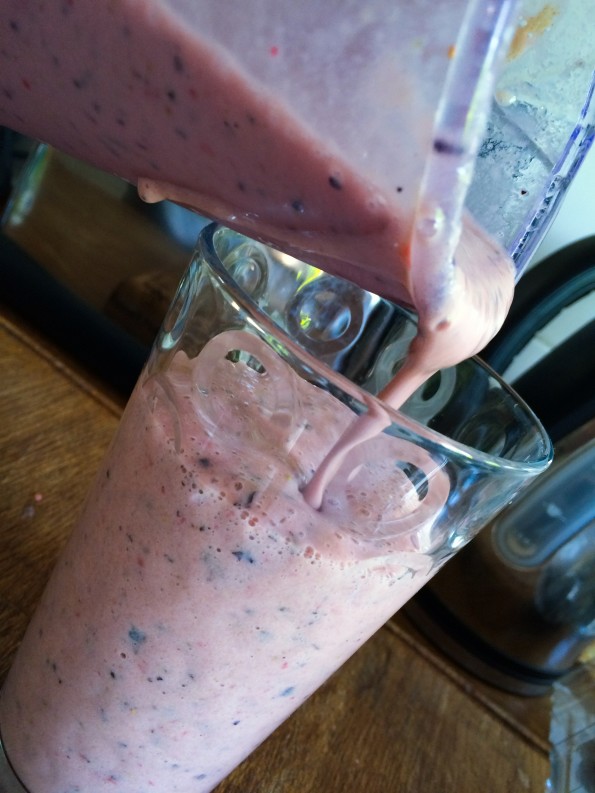 That will keep going till lunchtime 🙂
0
0
0
Please share