Chocolate and Peanut fondant with Salted Caramel Sauce (Gluten Free)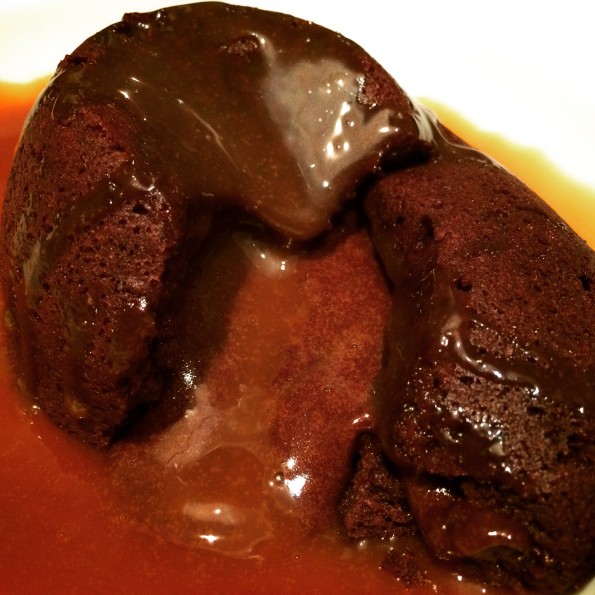 I love making fondant, I might even say it is my speciality. Be it with Raspberry Coulis, vanilla ice cream or just on it's own dusted with with some cocoa powder. I can say that I am little bit proud of it, as I will never order it in the restaurant as the home made version is oh soooo good!!!!
As you may know I love all things chocolate, and I incorporate my love for american style desert flavours in my baking. That is how I came up with this gluten free version of fondant.
It was absolute guess…started 'carte blanche', tried making it for the first time, all ingredients were sheer knowledge of mixing regular fondant ingredients, with something different and it came  out absolutely perfect!
I couldn't be more pleased with the end product, as deep chocolate flavour with a peanut background goes perfectly well with this smooth salted caramel sauce. mmmm… I can still taste it in my mouth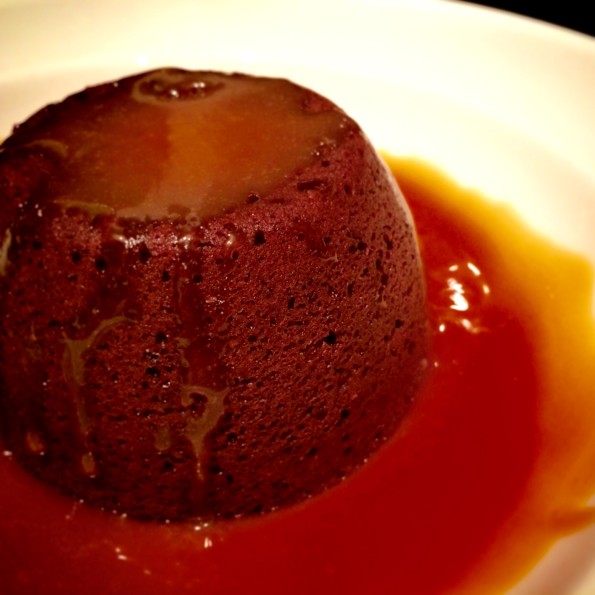 I am very sorry to say, but I will keep this recipe for my self… just for now ^_^ but if you are really really keen to make it, drop me a line, and maybe I will share it with you 🙂
Thank you ^_^
0
0
3
Please share