Nutty and Melt in the mouth Short Crust Pastry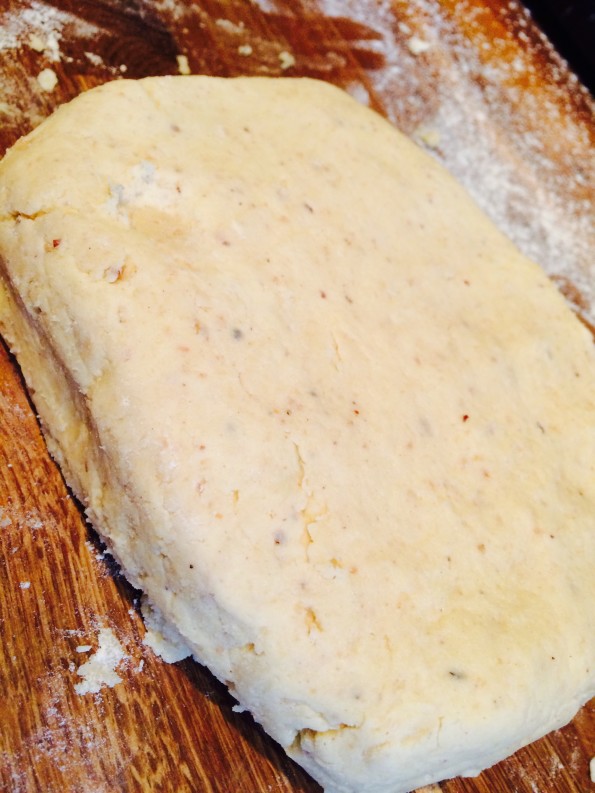 INGREDIENTS:
375g room temperature unsalted butter
155g icing sugr
125g whole eggs
500g plain flour(sifted)
85g ground hazelnuts
85g ground almonds
2g fine sea salt
METHOD:
In the stand mixer beat the butter until smooth, add sugar and beat more until nicely smoothly incorporated.
Gradually add the eggs until mixture becomes fluffy an nicely emulsified.
Mix in the flour, ground nuts and salt to reach smooth homogeneous mass.
Turn the dough on to lightly floured surface, shape in to the block, wrap in cling film and rest in the fridge for at least 2-3 hours.
Perfect for a nutty and rich variation of ordinary short crust pastry.
0
0
0
Please share