Short Crust Pastry
Today I would like to share my favourite Short Crust pastry recipe together with couple of tips how to always get a right result…
The main thing whilst making this delicate pastry is- patience, gentle handling and reasonable amount of chilling. If you will stick to those, you will never fail to produce perfect crust for your tarts, pies and any other baking creations you are making.
So here you have it, my recipe of fool proof short crust:-
250g plain flour
125g very cold butter
pinch of salt
4tbsp of water
2 egg yolks
If you are making Sweet Short Crust, sift 100g powdered sugar together with flour.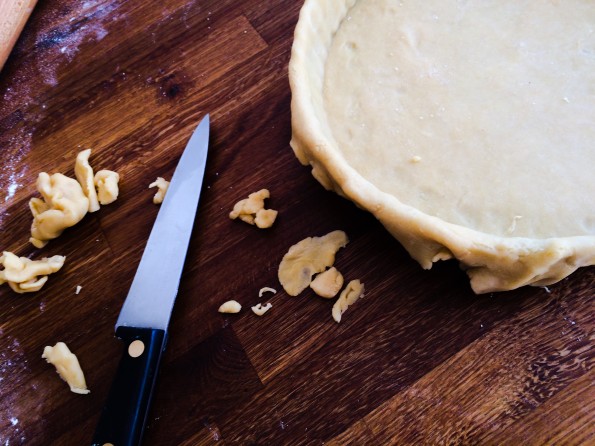 Method:- Firstly, sift the flour, salt (and if using powdered sugar) in a large bowl.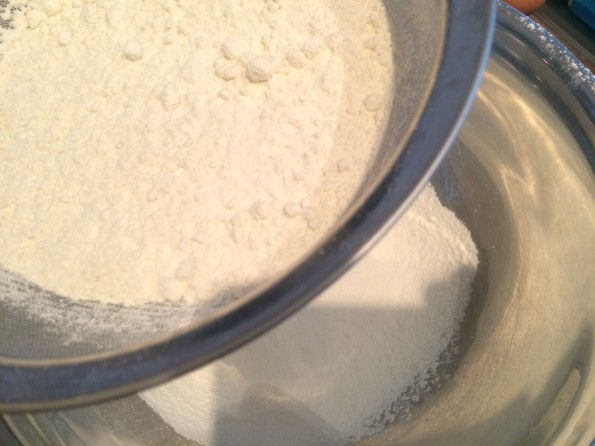 Add very cold butter diced in to small cubes.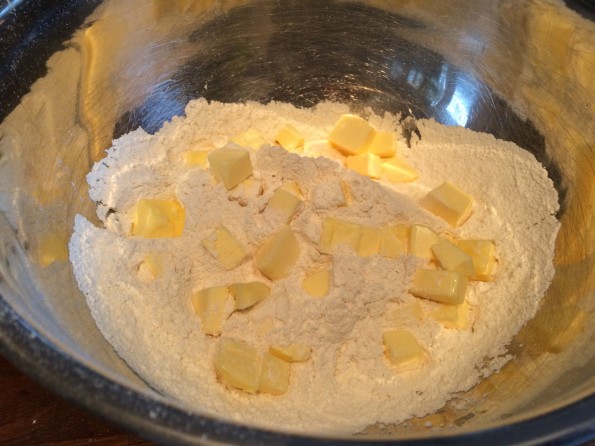 and rub them between your fingers and palms of the hands until it resembles fine breadcrumb texture.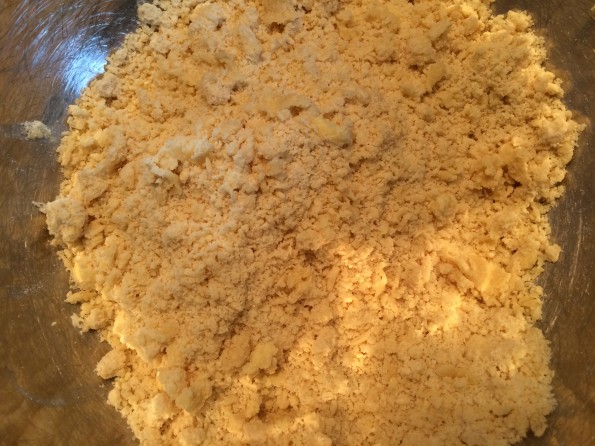 Now it is time to add your liquids- beaten egg yolks and water. Bring everything together gently, and please please don't start kneading or working hard the dough as it will loose it texture and become very brittle and crumbly when baked. So there you go- one of the main tips- gentle handling and not overworking!!!. Shape the ball, wrap it in cling film, pat it to make it thinner and place it in the fridge for at least an hour to rest.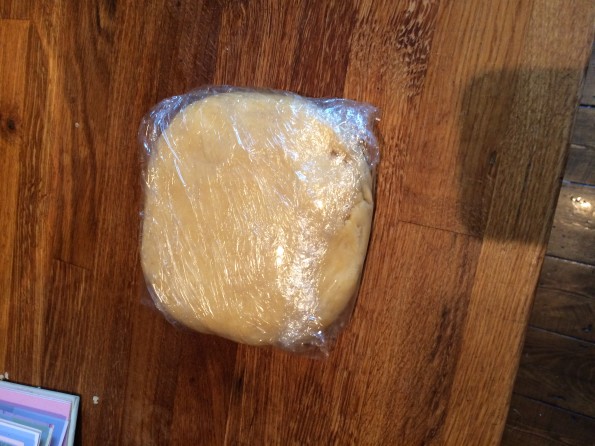 Slightly flour the surface, and roll out the circle bigger that your tin. I usually tend to aim for 2-3mm thickness. Stack nicely in the tin by transferring the dough overt he rolling pin and packing it in the corners and around the edges. I like to do it with a piece of dough, so bare fingers wouldn't damage or tear the shell.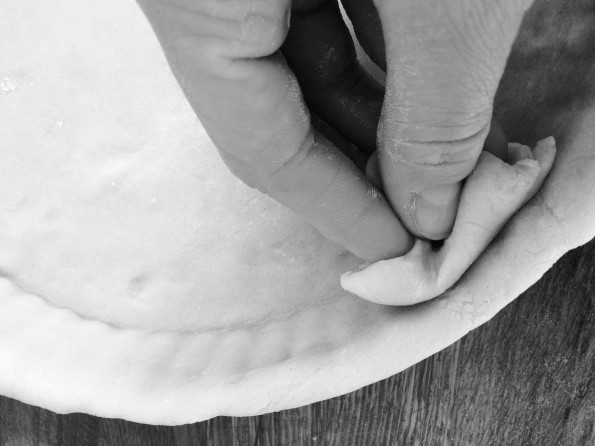 Leave some access dough hanging overt he edges of the tin and place it back in the fridge for 30min to an hour.
When you are ready to bake it, prick the base with a fork to let the air escape, and stop from bubbling.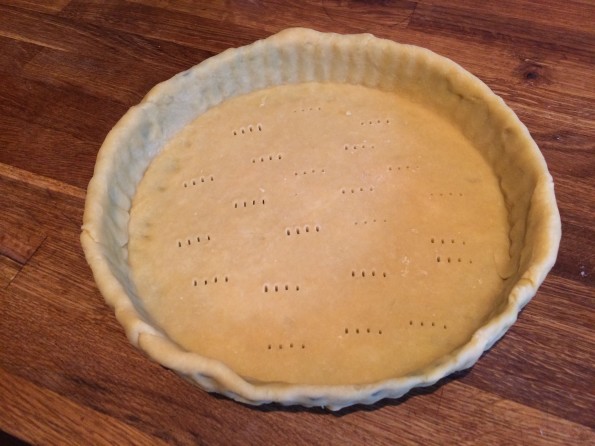 With the rolling pin roll off over the top of the tin to take away access dough.
Place crunched up parchment paper with baking beans in it and bake in the
180'C Oven for 20min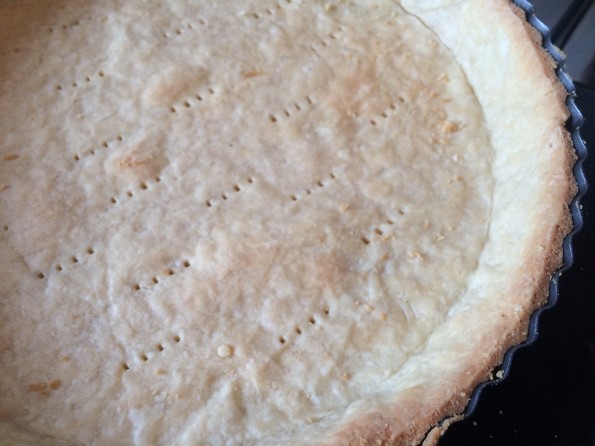 Cool completely before adding filling.
🙂
0
0
0
Please share